sanding blocks for the ultimate finish
We decided to make the ultimate block after years of having to make our own blocks from various materials to give us the show-winning arrow-straight finishes we are known for.
With a Polycarbonate base of various thicknesses and an ergonomic EPDM foam handle which has been chosen for its lightweight, closed-cell structure which won't soak up water, making them ideal for both wet and dry sanding.  This makes them both lightweight and are guaranteed to give you the flattest finish possible.
With 3 different thicknesses of base, the blocks are of various lengths and widths from rigid to flexible, giving you a block for virtually every shape panel. These will guarantee to show up the highs and lows on your panel, giving you the ability to get your panels as flat as possible, as quickly as possible, saving you time and money.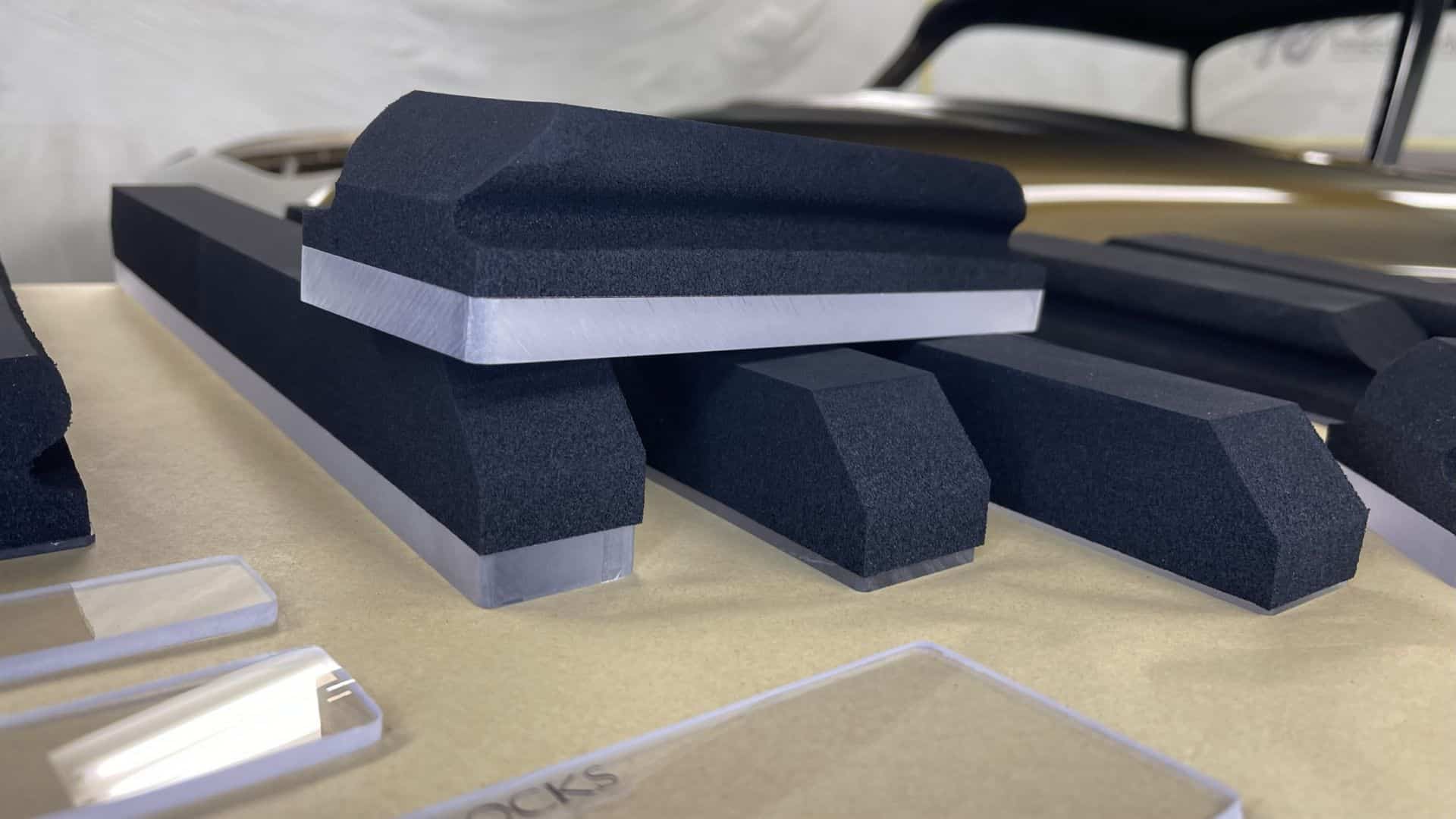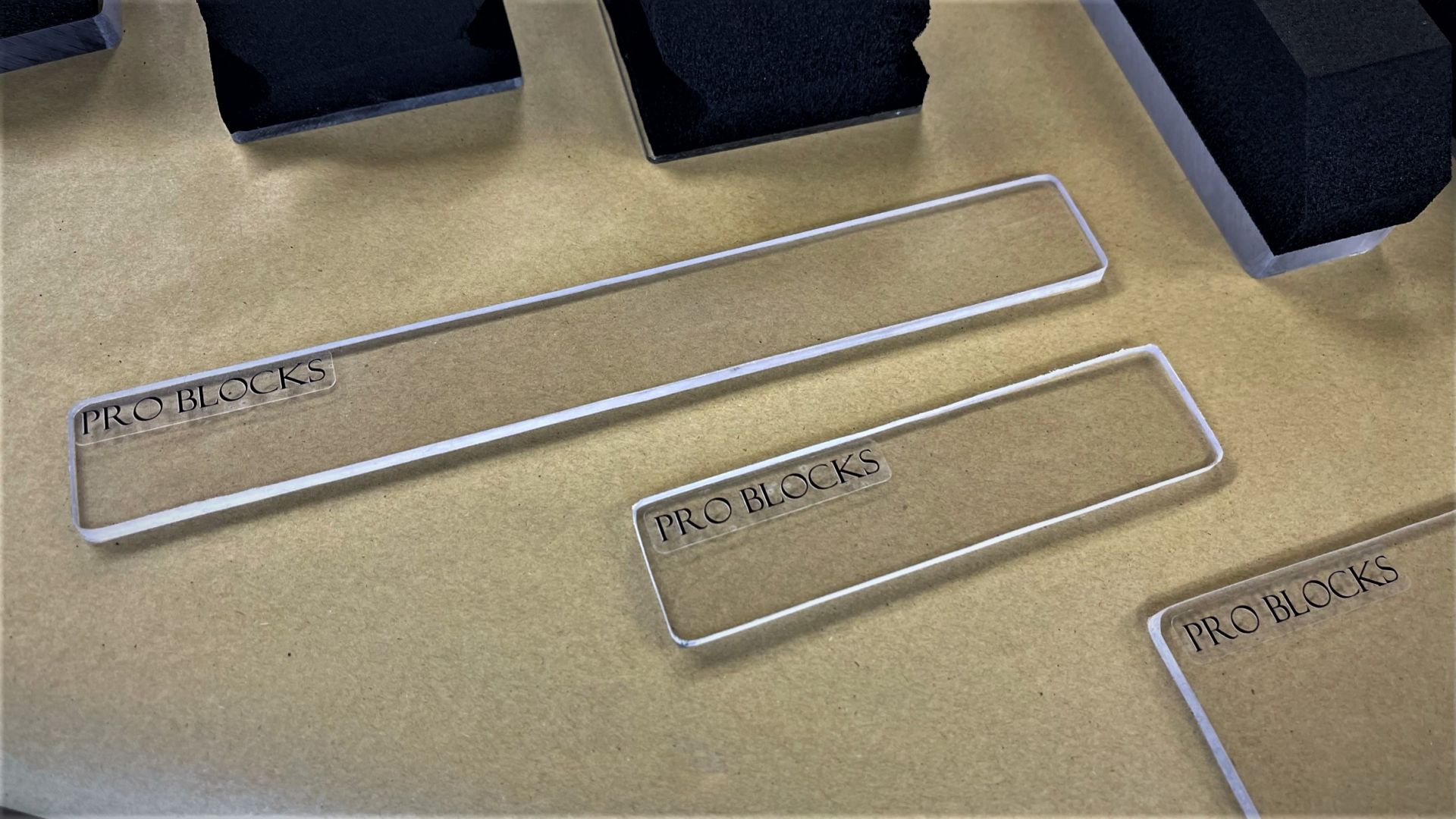 All our sanding blocks are available to buy individually or as part of different sets tailored to suit specific needs.
Also available are our show finish lacquer blocks, designed for sanding down the lacquer for that show winning flat shine. These are again made in different sizes and thicknesses to suit the shape of various panels, this is the only way to get that mirror flat shine.
Available in sticky-backed sandpaper or velcro
Recommendation: Sticky sand paper offers the ultimate flat finish as the velco does add a cushion which can 'absorb' some slight imperfections.