Guaranteed Customer Satisfaction
14 Day Money Back Guarantee
Customer satisfaction is of high importance to us which is why if you are not 100% happy with any item purchased we will replace or refund the full price providing the item is returned to us unused and in perfect condition within 14 days.
We will repair, replace or give a full refund on any item which does not give reasonable service due to defective materials or workmanship.
All items are described and illustrated to the best of our knowledge at the time of going to press.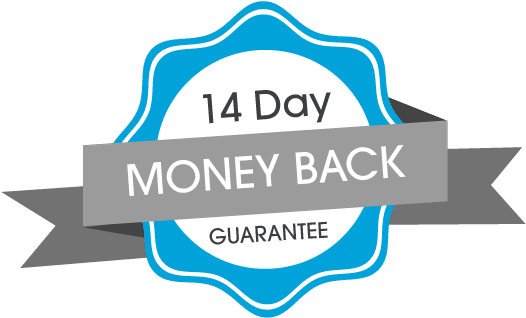 Changed Your Mind?
Not a problem!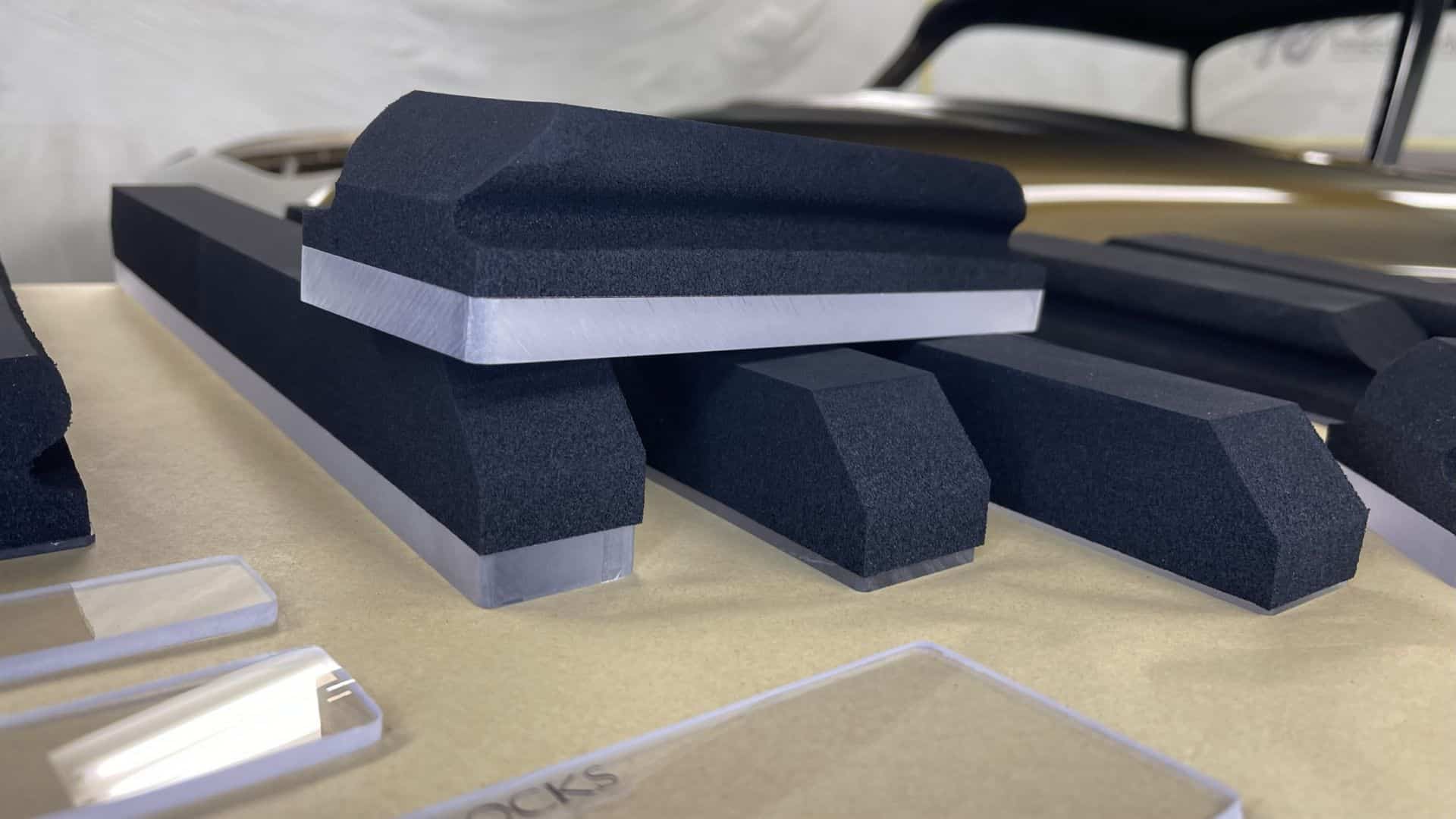 Cancellation and Order Amendments
You can cancel or amend any order placed with us, provided that the order has not yet entered the dispatch process.
Cancellation Period: by the Consumer Contracts (Information, Cancellation and Additional Charges) Regulations 2013, customers have the right to withdraw from the purchase of an item within fourteen days of the day after the day on which the goods come into the physical possession of the consumer.
You must provide notice of cancellation by email to info@problocks.co.uk and post the unused good(s) with a copy of the receipt to Pro Blocks, Unit 12B Central Park Ind Est, Halesowen Road, Netherton, Dudley, West Midlands, DY2 9NW no later than fourteen days after receipt of item(s).
Cancellation restriction: This applies to all of our products except the purchase of video, DVD and software products where the item has been unsealed.
Back Orders
If your item is not in stock, we will back order for you. You can cancel your order by email or phone if you would rather not wait. When the item is back in stock, we will contact you for authorisation to send and charge your card. Normal shipping charge rates will apply to all backorders
We normally despatch items within 48 hours of receipt of your order.
If an item is out of stock, it will be marked "back ordered" on your order acknowledgment and be sent out to you as soon as they are available.