Vehicle Modifications Birmingham 
Here at DC Customs, we are your one stop shop for classic and custom restorations.  We specialise in vehicle modifications Birmingham offering the following services:
·         Custom paint, flames, candy, pearls etc
·         Air suspension
·         Body kit fitting
·         Hydraulics
·         Welding
·         Custom interiors and retrimming
·         Custom Stereo installations
·         Sat nav
·         Powder coating
·         Engine modifications
What are vehicle Modifications Birmingham?
Vehicle modifications Birmingham are any changes that are made to your vehicle which alters it from the manufacturer's original specifications for your particular make and model.
Choosing to modify your vehicle is a great way to personalise your vehicle and improve its aesthetics and performance.
As part of our vehicle modifications Birmingham service, we can provide you with our expert bodyshop and paint service.
By choosing to customise your vehicles paintwork it enables you to be unique and stand out from the crowd by displaying your favourite colours and designs which have been tailored to your requirements anywhere you drive. Whether you want your paintwork customised for personal use or custom graphics, branding, or advertising we can help.
Here at DC Customs, we only use high quality and branded products which includes House of Kolor paint as well as special chrome paint to make your car stand out from the crowd.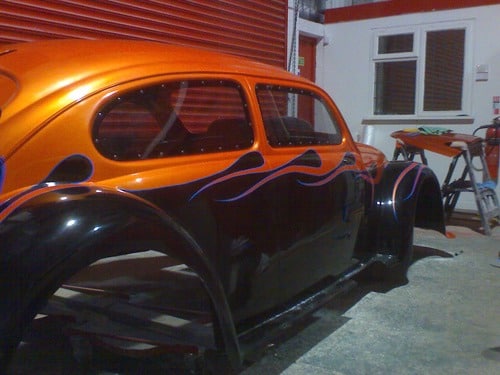 Mechanical and Engine Modifications
Do you want to customise your vehicle to extract more power, make it go faster whilst making it fuel efficient at the same time? Our vehicle modifications Birmingham includes changes we can made to your engine to improve its performance and look.  Our expert mechanics can upgrade any make and model of cars whether you want a full engine or turbo conversion, suspension overhaul, brake upgrade or any other modification, we can always help.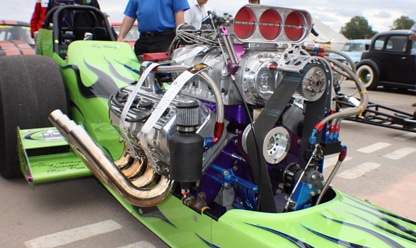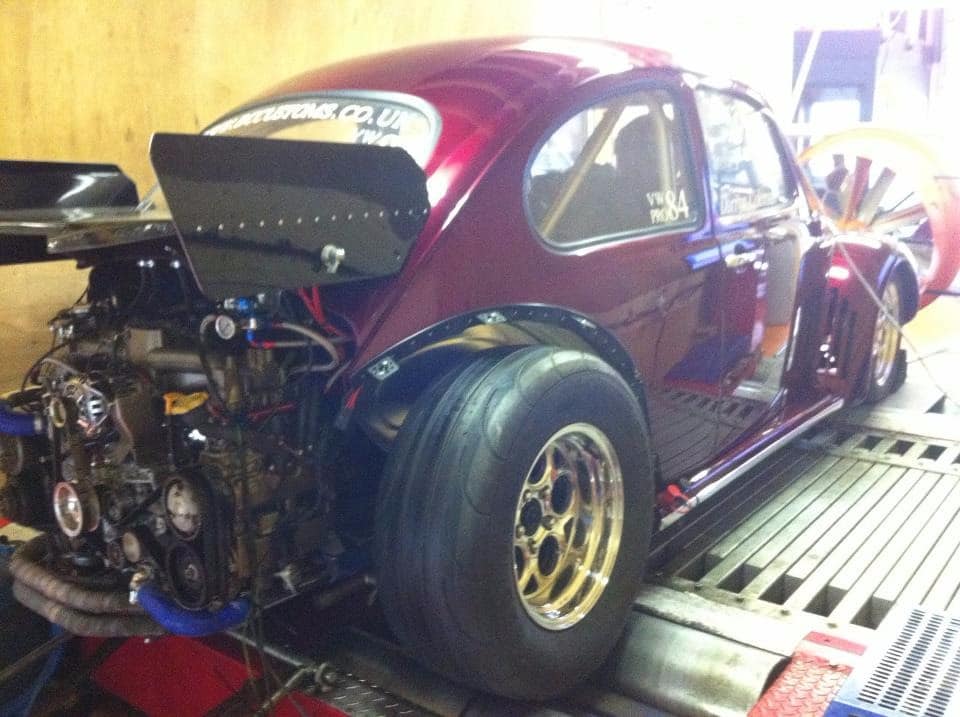 Custom Stereo Installations
Want to upgrade your vehicles sound system? Whether you are looking to upgrade a simple speaker, new source unit or a complete custom fabricated audio system, we can help you enhance you musical listening experience through our vehicle modification Birmingham service.
Hydraulics and Suspension 
If you want to customise the height of your vehicle whether you want it higher or lower, our team of experts can install specialist cylinder hydraulics.  We can design, supply and install a custom suspension system to most vehicles whilst complying with legal regulations.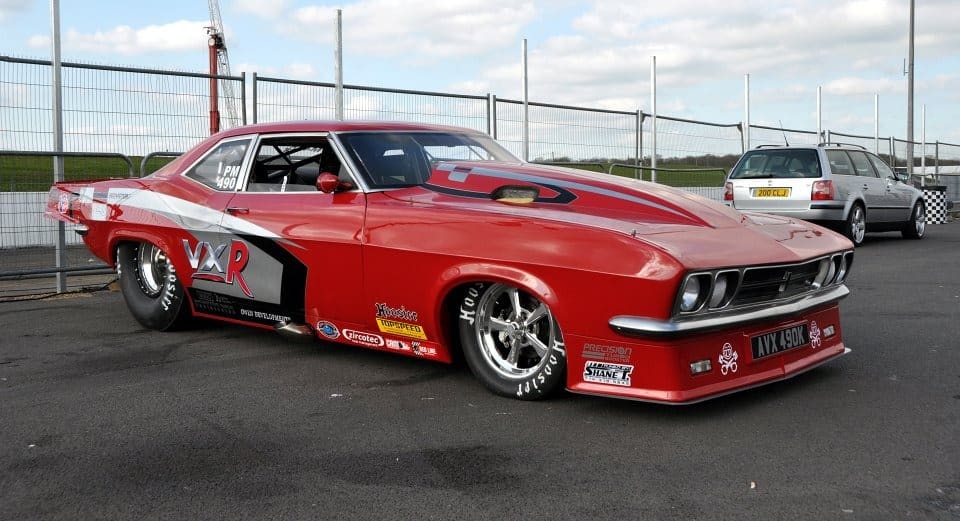 These are just a small selection of services we offer through our vehicle modifications Birmingham service.  Why not get in touch with us today for more information on how we can professionally customise and modify your vehicle to your exact need.
Contact us at 01384 636 459 or email us at info@dccustoms.co.uk