Looking for a stereo installation?
DC Customs is a leading provider of stereo installations in the area. We offer a wide range of services, with stereo installations for your vehicle as one of them. A high quality stereo installation for your car can make a major difference for your overall driving experience.
New stereos and / or speakers can make a huge difference in the sound quality of your car. Not only will you be able to enjoy your music more when you're out and about on the road, but you'll be able to block out any other sounds if you want to whilst you're out and about.
Did we mention the fact that it's a win-win move for one of our new stereo installations? Not only are you enjoying a completely new sound system for when you're on the road, but you're likely going to increase the value of your car too. Pretty good deal, right?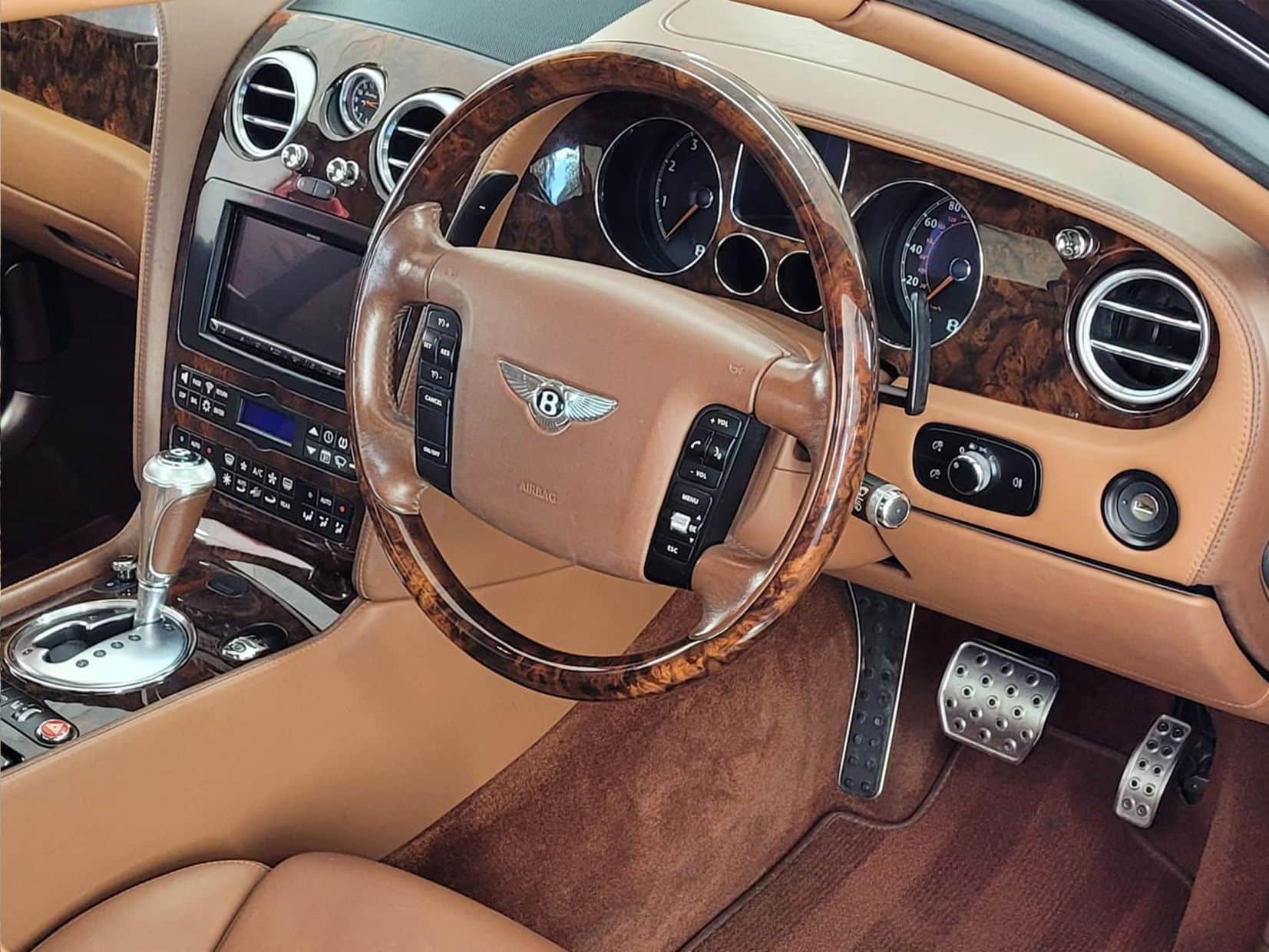 Old Sound System Need Upgrading?
These installations come with a multitude of systems we can use, depending on what you're looking for.
Some of the sound systems we can install are:
Car stereo installations
Speaker installations
Subwoofer installations
Amp installation
DC Customs stereo installations and other sound systems can be installed easily, with our experience with custom car fabrications. So - if you're looking for a custom enclosure for your new subwoofer or stereo / speaker installation, you know you're in safe hands!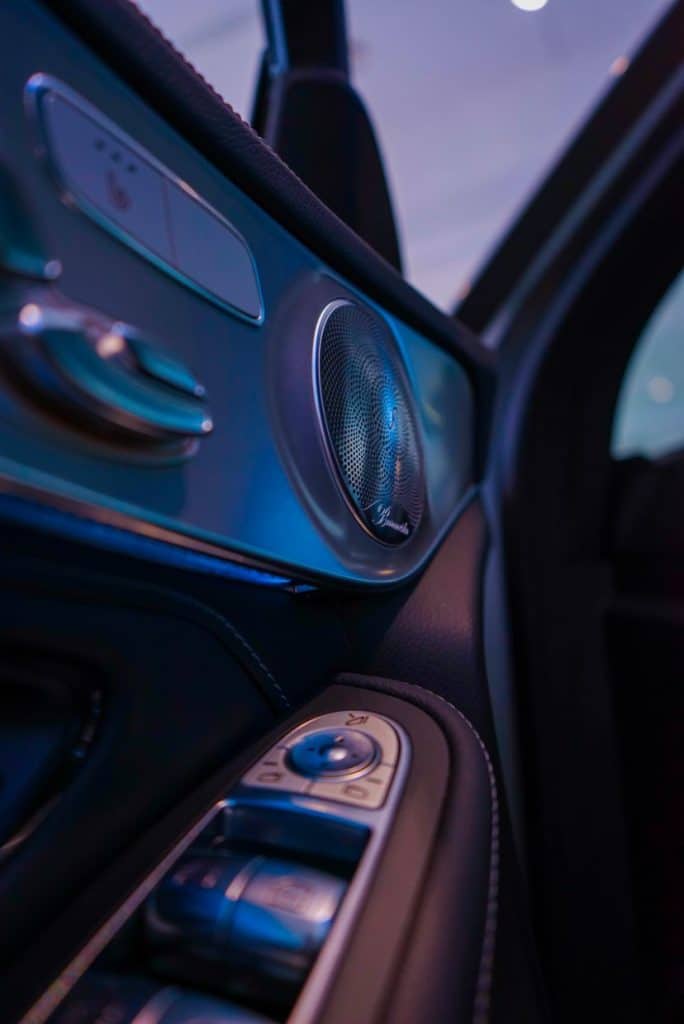 Want to add a new sound system?
Whatever you're looking for, contact us and we'll help you out with what you need!