Car Restoration Dudley Bringing Your Car Back to Life!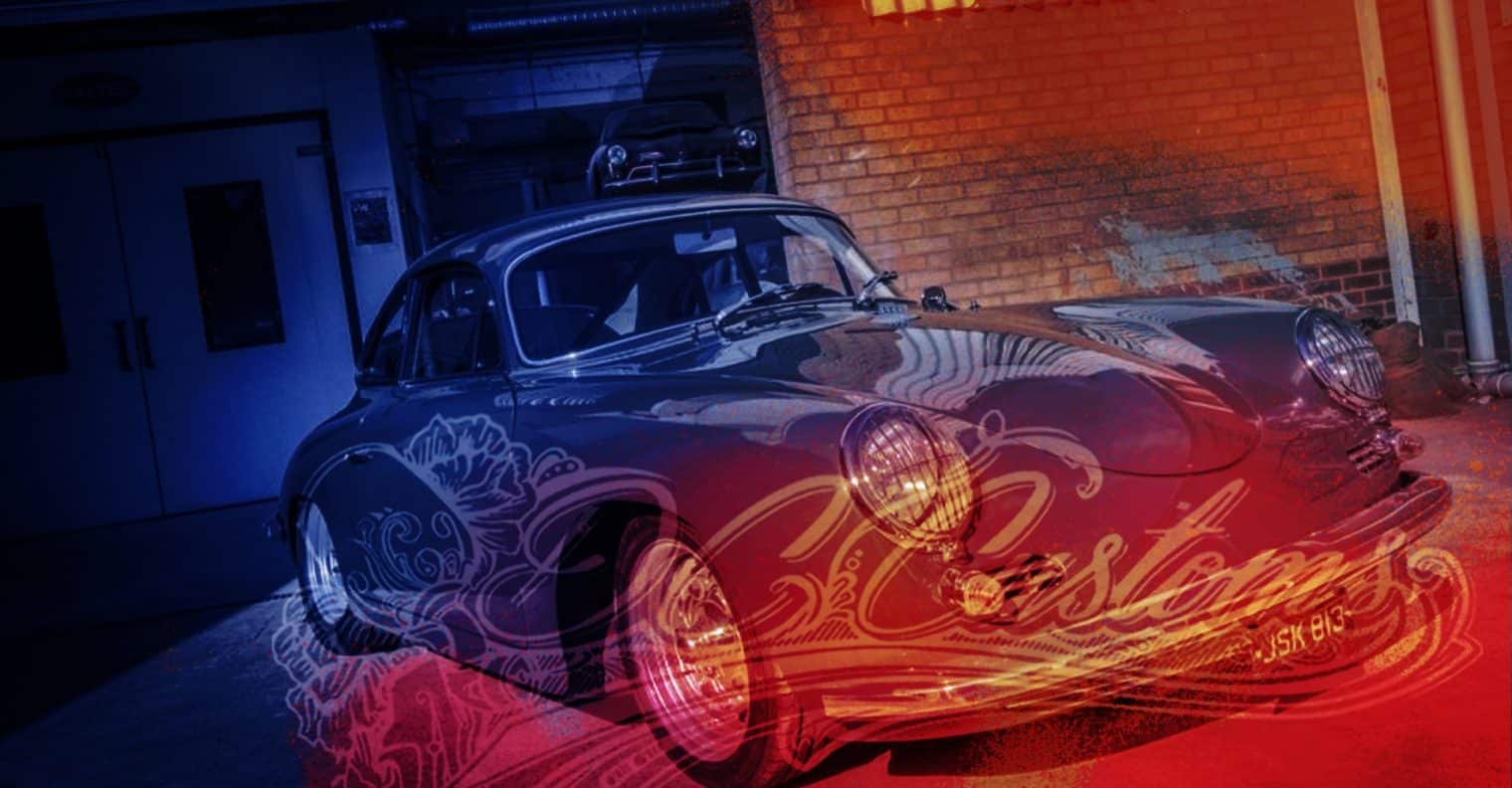 DC Customs are the leading car restoration company in Dudley, specialising in the customisation and restoration of classic cars, Prestige cars, Volkswagens, Hotrods, muscle cars, and anything custom whether is a brand-new supercar or a 60-year-old classic.
As part of our car restoration Dudley services, although our passion is restoring and customising cars, we also carry out custom car paint and bodywork on all types of vehicles and motorbikes, from small scratches and chips to full colour change resprays.
Whatever idea you have to customise or restore your car, we love a challenge here at DC Customs and embrace every project as though it's our last. We love seeing what a car can become when given the right care and attention to detail.  We are also proud to say that a lot of the cars we build, restore, and customise, go on to be featured in magazines, win awards either at car shows or on the racetrack.
Unfortunately, cars do not stay like new forever and over time need some TLC to keep it running as it should.  If your car is sounding a little rough or has been stored and needs recommissioning, our car restoration Dudley service includes mechanical services and upgrades.  Even if you just require a service, we can help!
We take care of rebuilds as well as supplying and fitting new parts if required. Even if you want to customise your car to extract more power, make it go faster, or upgrade it fit in with modern-day expectations for example be more fuel-efficient and kinder to the environment. No job is too big or too small.
We also cover:
Engine work
Gearbox replacements
Electrical work
Mechanical upgrades
For a chat about our car restoration Dudley services or for a quote contact us here.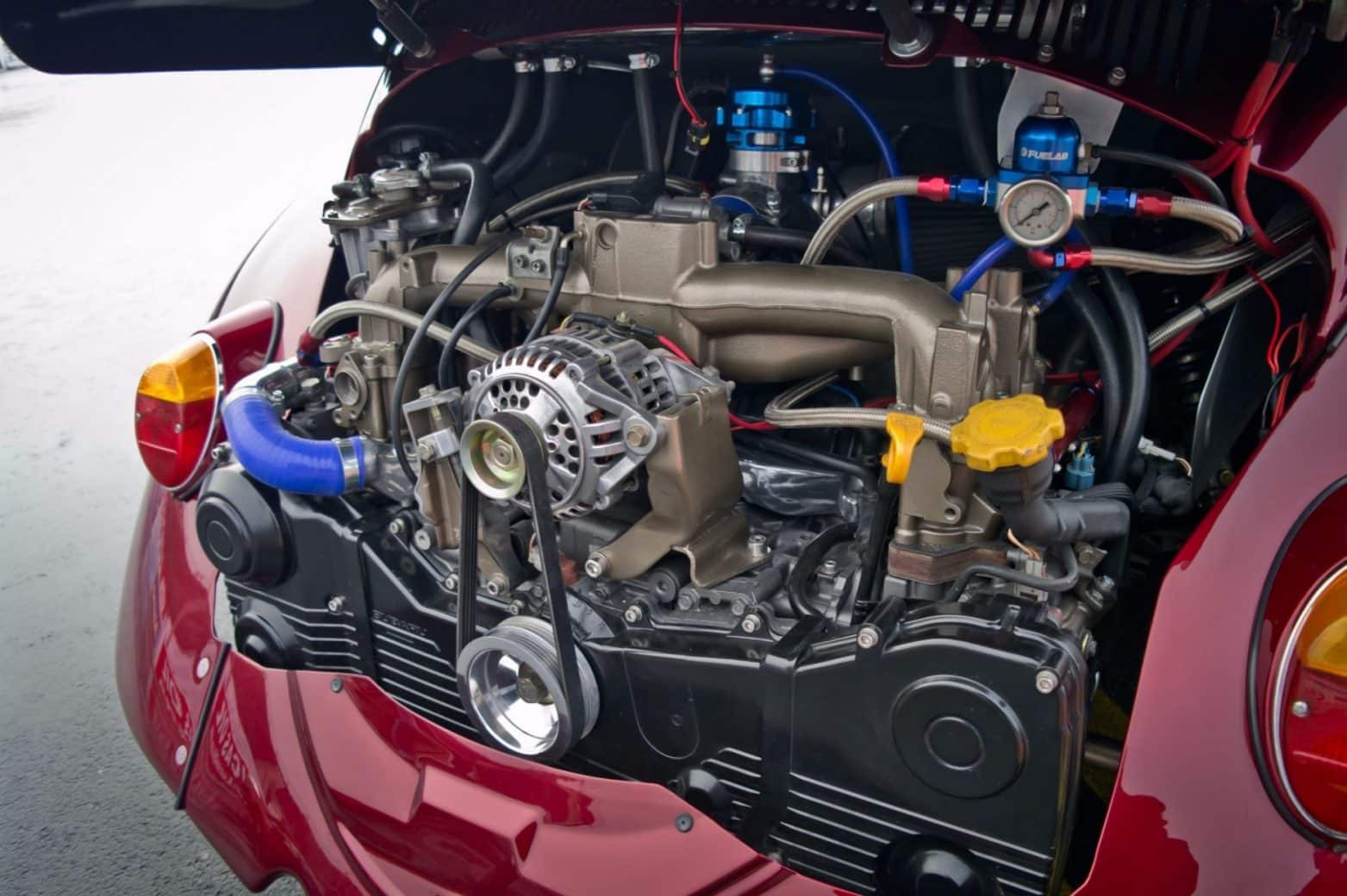 Want your car to stand out in the crowd?  Have ideas but not sure if they are possible?  Our team of expert technicians are on hand to discuss any ideas or requirements you may have.  Not all projects are easy but the bigger the challenge the better. You can view some of our modifications and transformations that have come from our car restoration Dudley service here.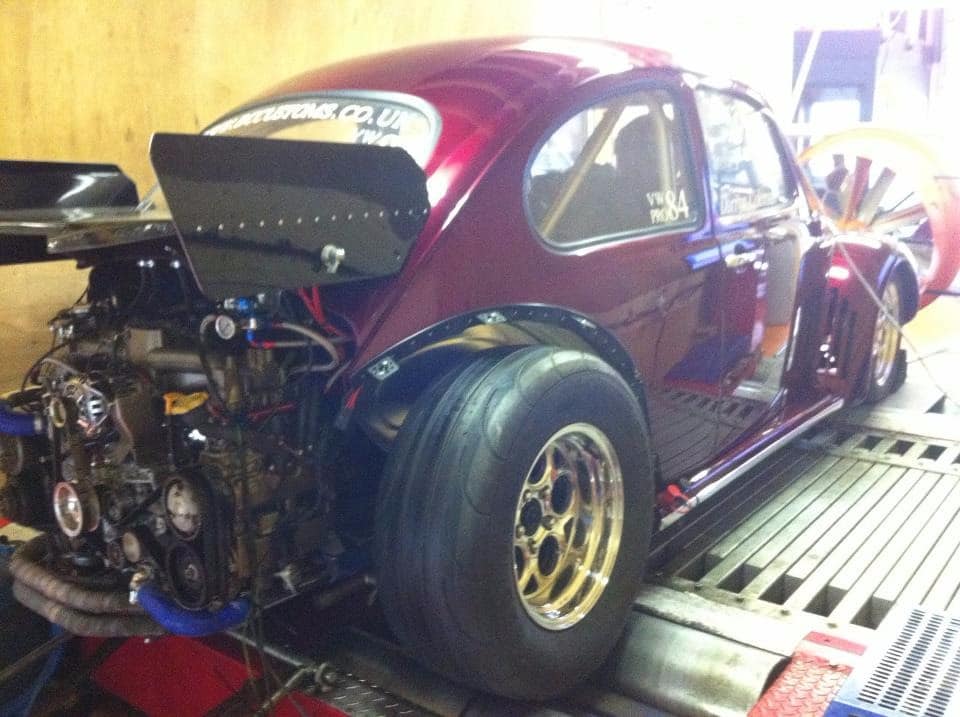 Our vehicle modifications include:
Custom Paint
Air suspension
Body kit fitting
Hydraulics
Scratch repair
Smart repairs
Mechanical modifications
Welding
Custom interiors and retrimming
Custom stereo installations
Powder coating
Engine modifications
Mechanical modifications
Sat nav
Restore your car to its original glory with our advanced paint service.  With a range of paint options to choose from you can choose to restore your car to its original look or customise it any way you wish.
As part of our paint service, we use House of Kolor paint as well as special chrome paint to make your car stand out from the crowd.  We can even create a customised colour and paint scheme of your choice to bring your ideas into reality. The options you have with our car restoration Dudley service is endless.
We also offer paint correction and detailing to correct light scratches, swirl marks, and orange peel found in original manufacturers' paint.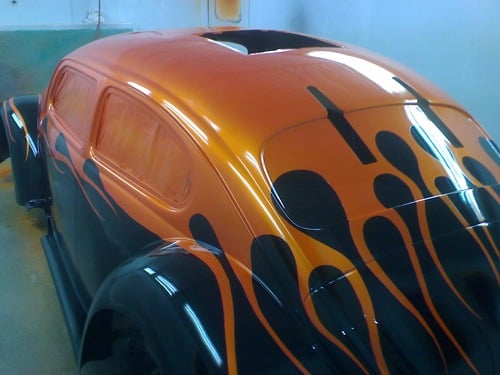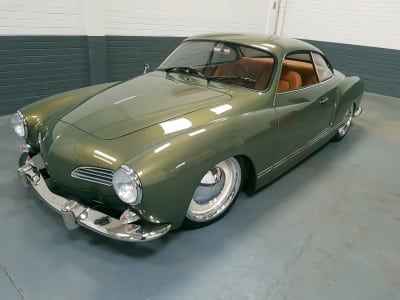 Our Car Restoration Dudley Projects
There is no better feeling than seeing the finished result of a car restoration or customisation and seeing what can be and has been achieved never gets tiring.
Here are some of our projects from our car restoration Dudley services.
To see more view our gallery here.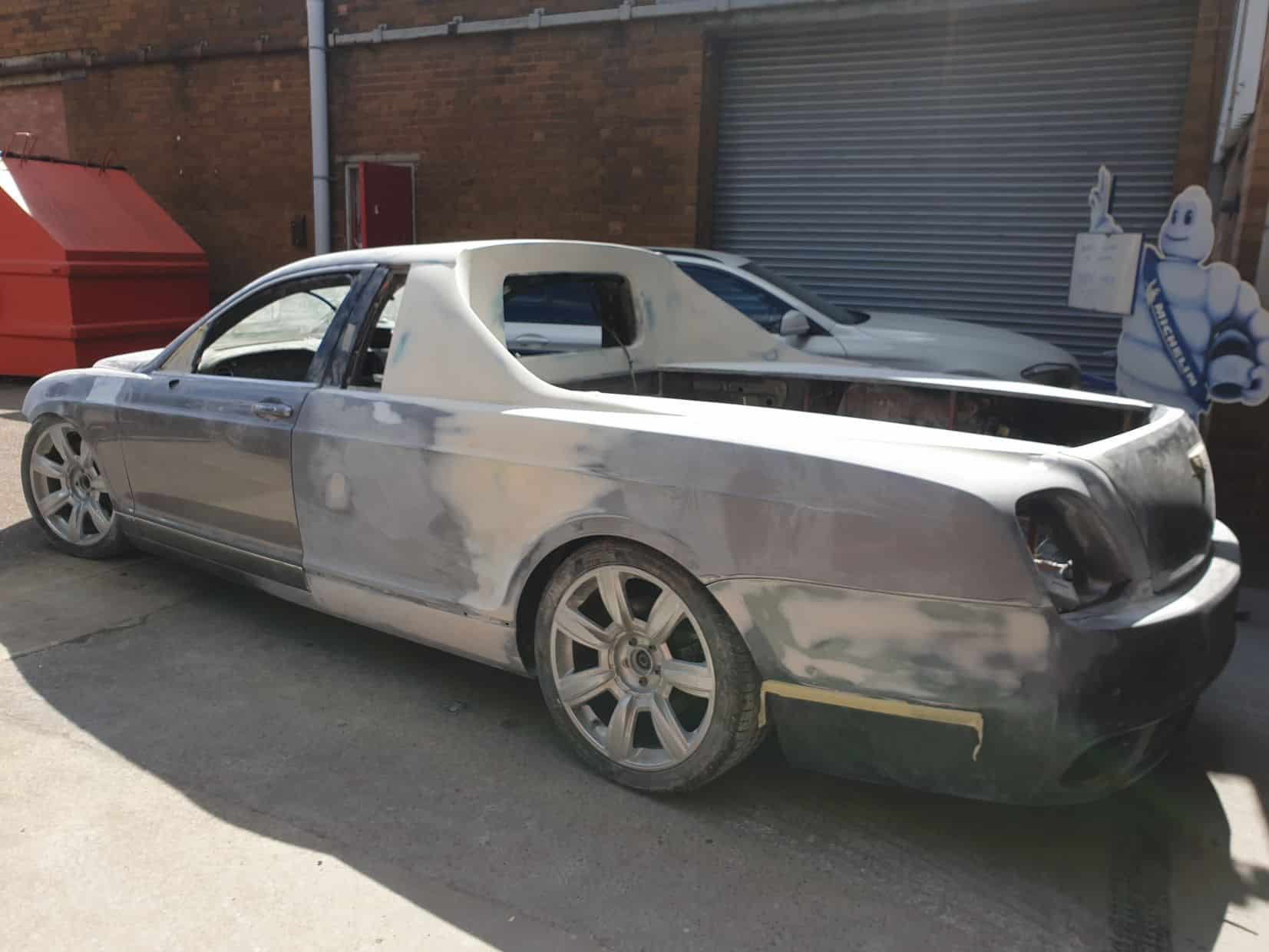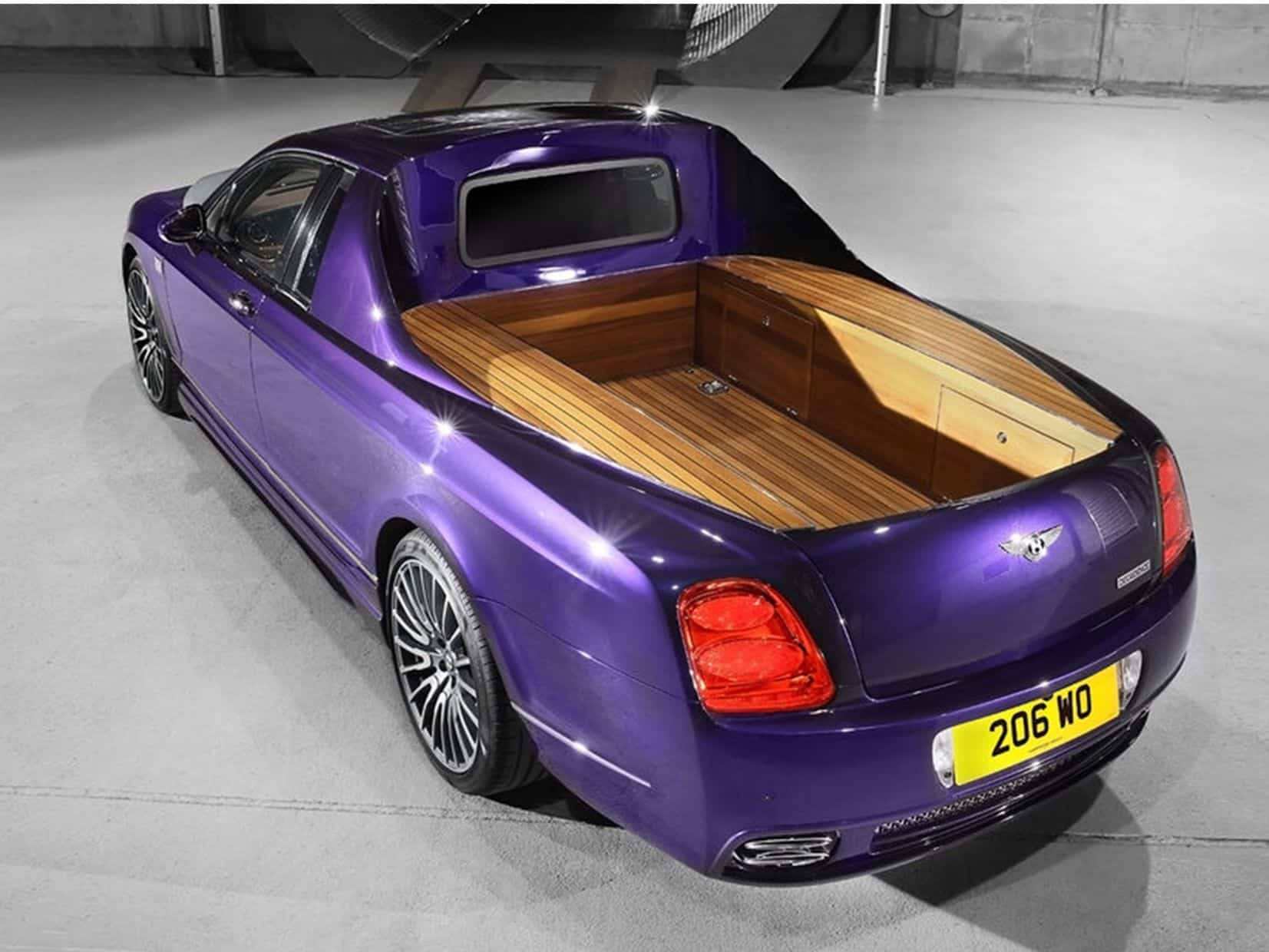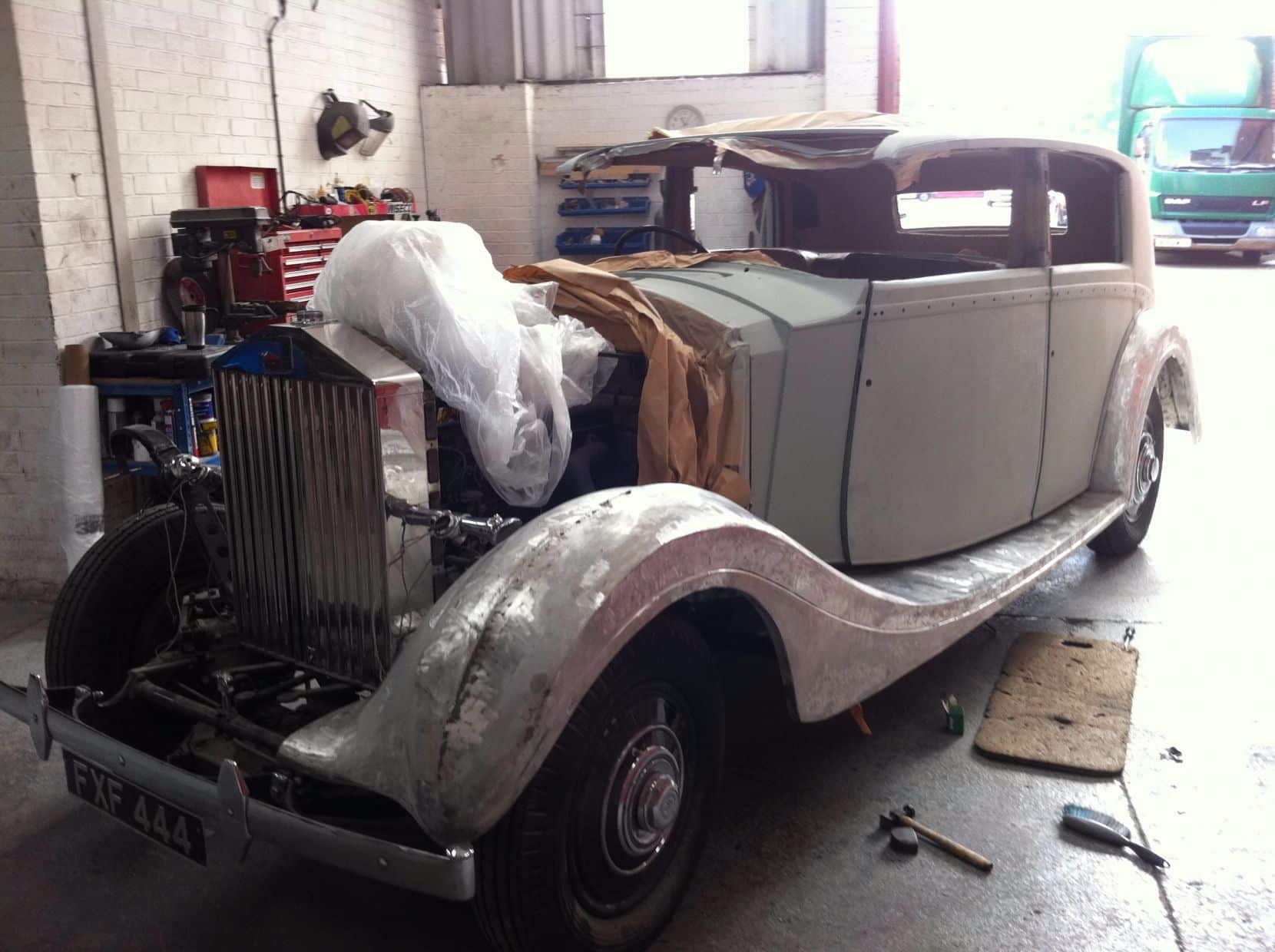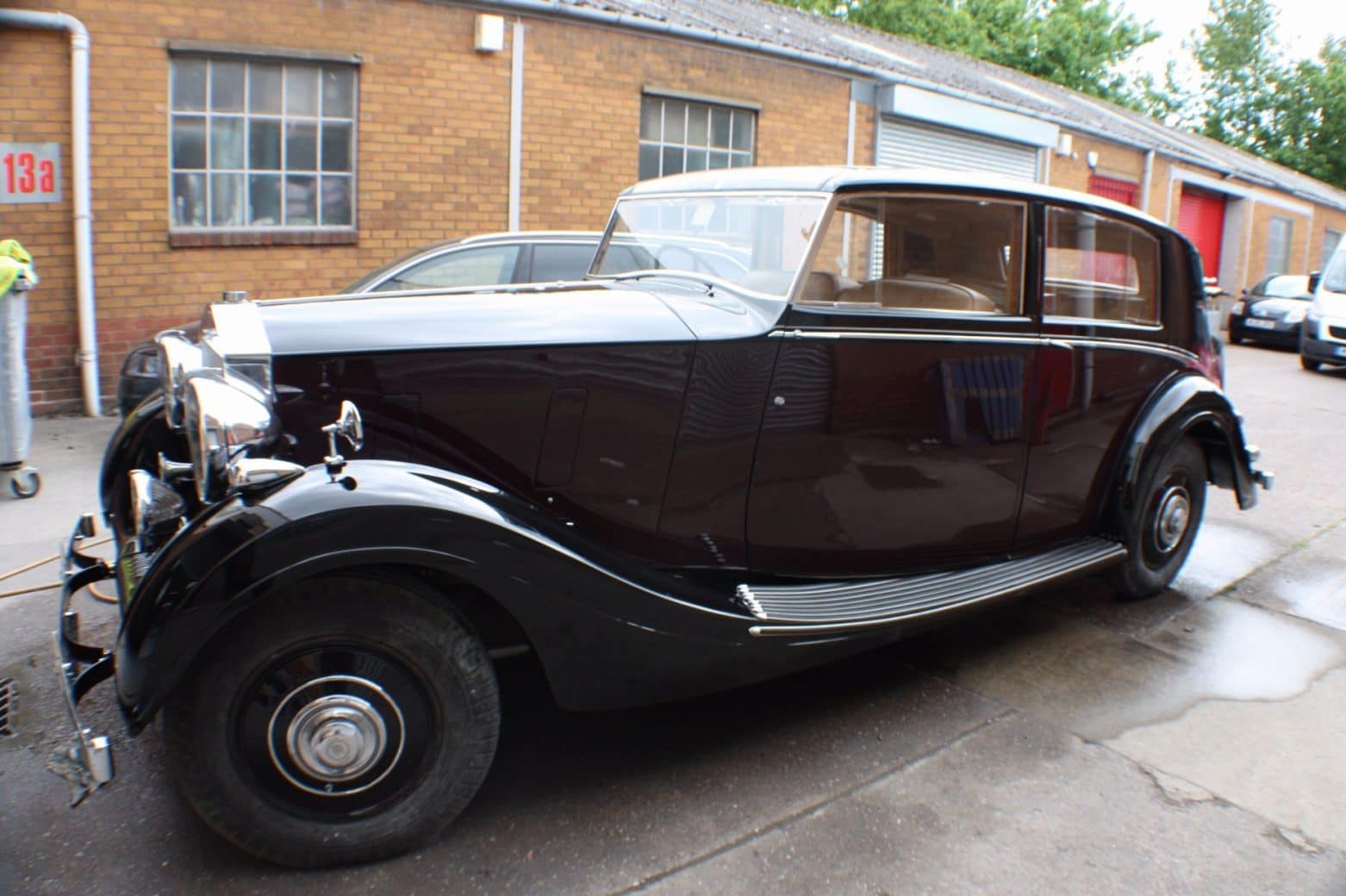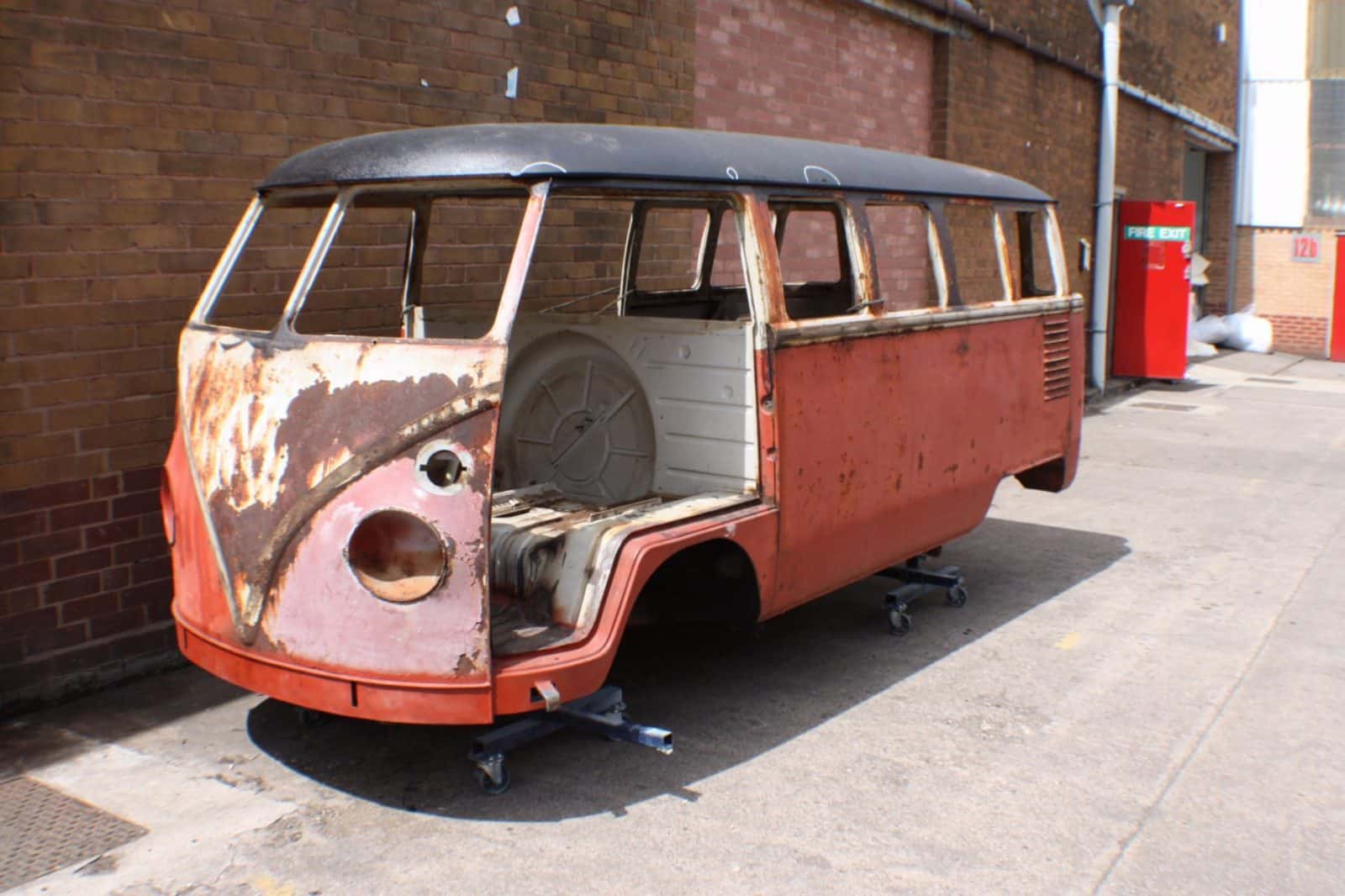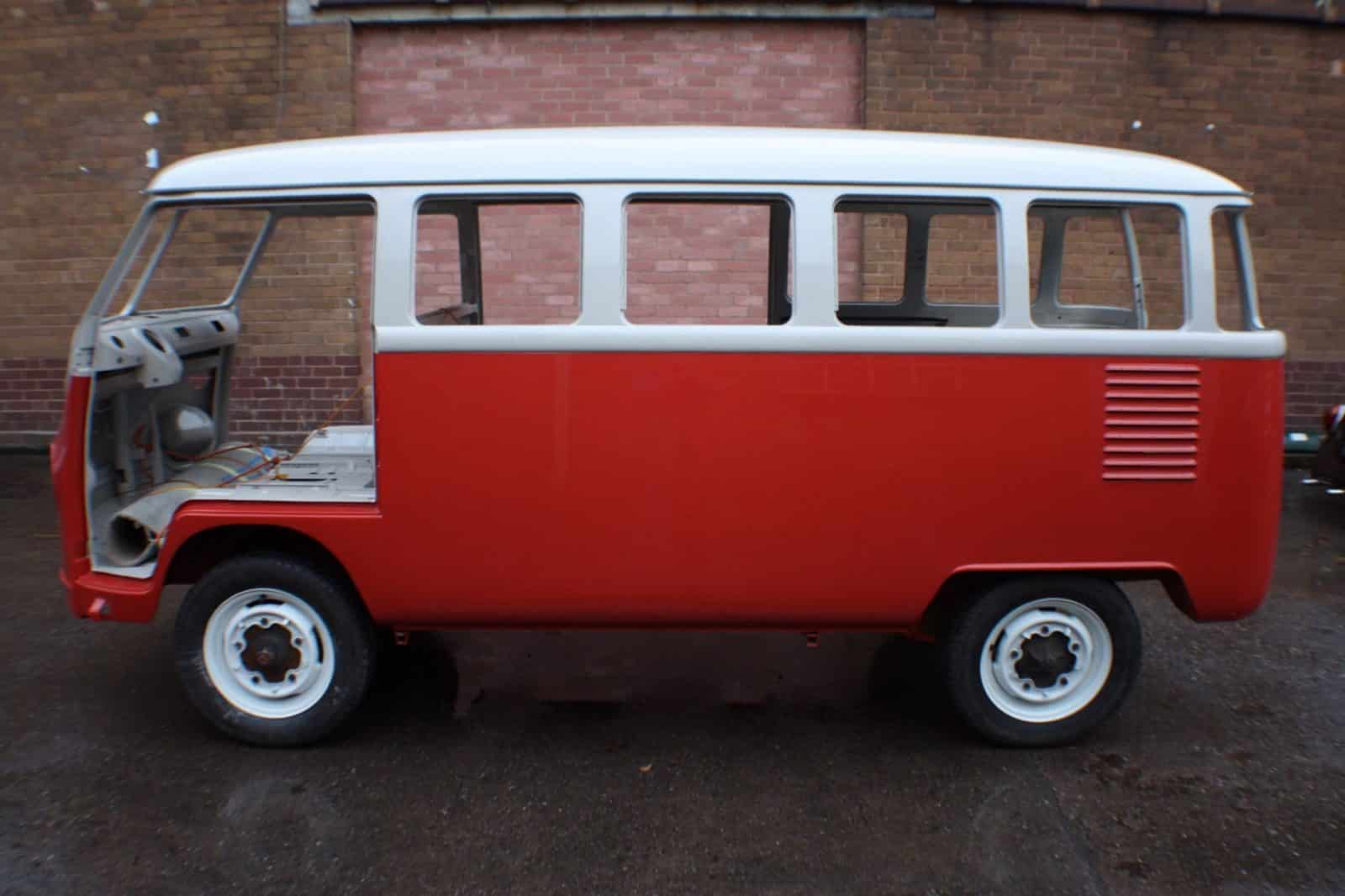 If you cannot see the service you are looking for, please contact us to discuss and we will do our utmost to accommodate your requirements.
Call us on 01384 636 459 or contact us here.