Car Detailing for the Ultimate Finish
DC Customs provides the greatest car detailing in Birmingham whether you have a brand-new vehicle straight out of the dealership, a historic vehicle, or a supercar that needs that extra show-stopping finish. We appreciate the value you place on your cars, and each vehicle that comes through the door is treated with the utmost respect by our crew.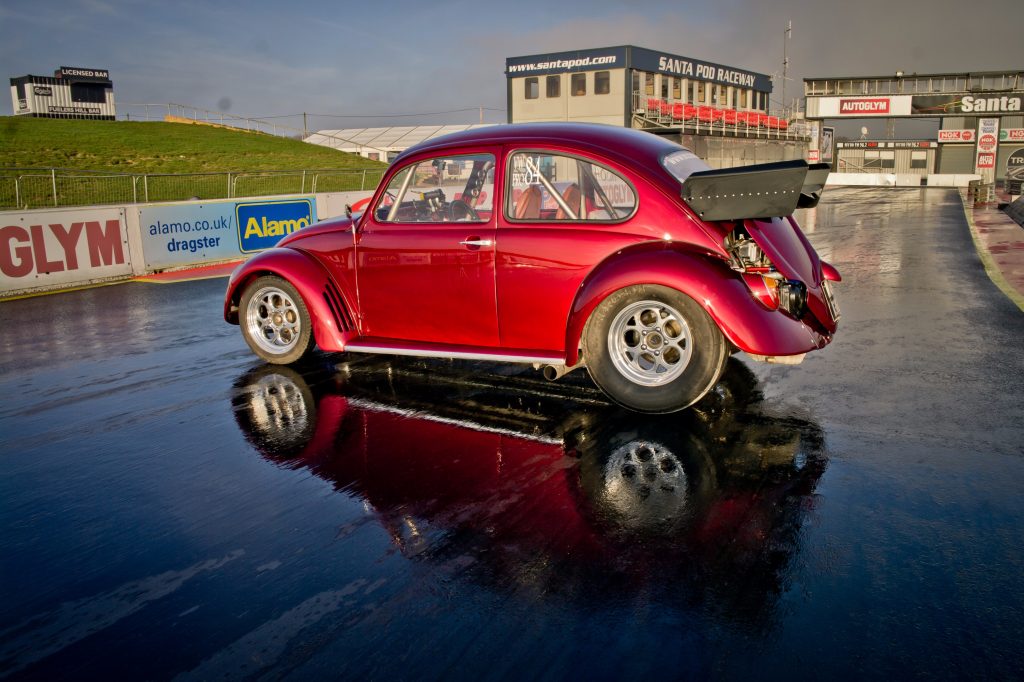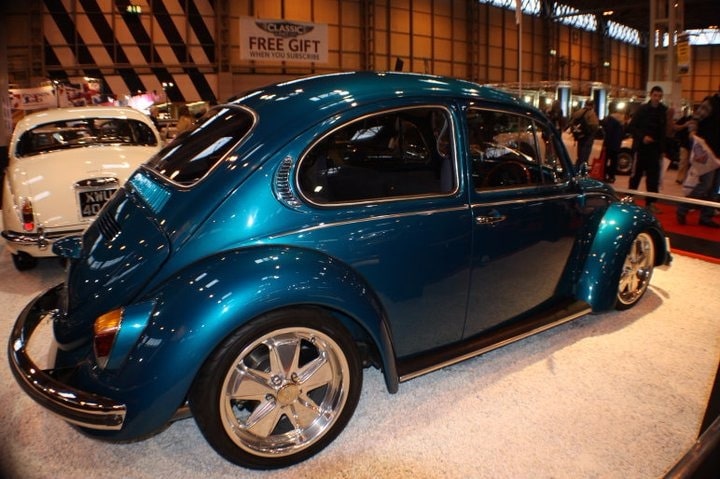 Based in the West Midlands, DC Customs is a company that specialises in the customisation of vintage cars, prestige automobiles, Volkswagens, hot rods, muscle vehicles, and anything else that may be made to order, whether it's a brand-new supercar fresh from the showroom or a six decades-old classic.
Although restoring and customising cars is our love, we also perform custom automotive paint and bodywork on many kinds of cars, trucks, and motorcycles, from minor scratches to complete colour resprays.
Please visit our sister company's website, www.dcclassics.co.uk, or call for more information about detailing, paint correction, PPF and colour change wraps, ceramic coating, and swirl removal in our specialised in-house car detailing booth in Birmingham.
Car Specialists in Birmingham
With Birmingham being the second biggest city in the UK, many people are commuting in and out of town daily. We are excited to be a part of the action, based in the heart of the West Midlands with close links to the motorways, being easily accessible to everyone coming in and out of the city. We have 3 levels of car detailing at our DC Custom paint shop. More information on prices can be seen below...
Maintaining your Vehicles Shine
Your vehicle will be simpler to maintain after obtaining any stage of detailing from DC Customs in Birmingham. Our detailing packages also keep your automobile protected for a longer period of time because the seasons bring all kinds of weather conditions for our cars to withstand. The three stages of our car detailing in Birmingham are: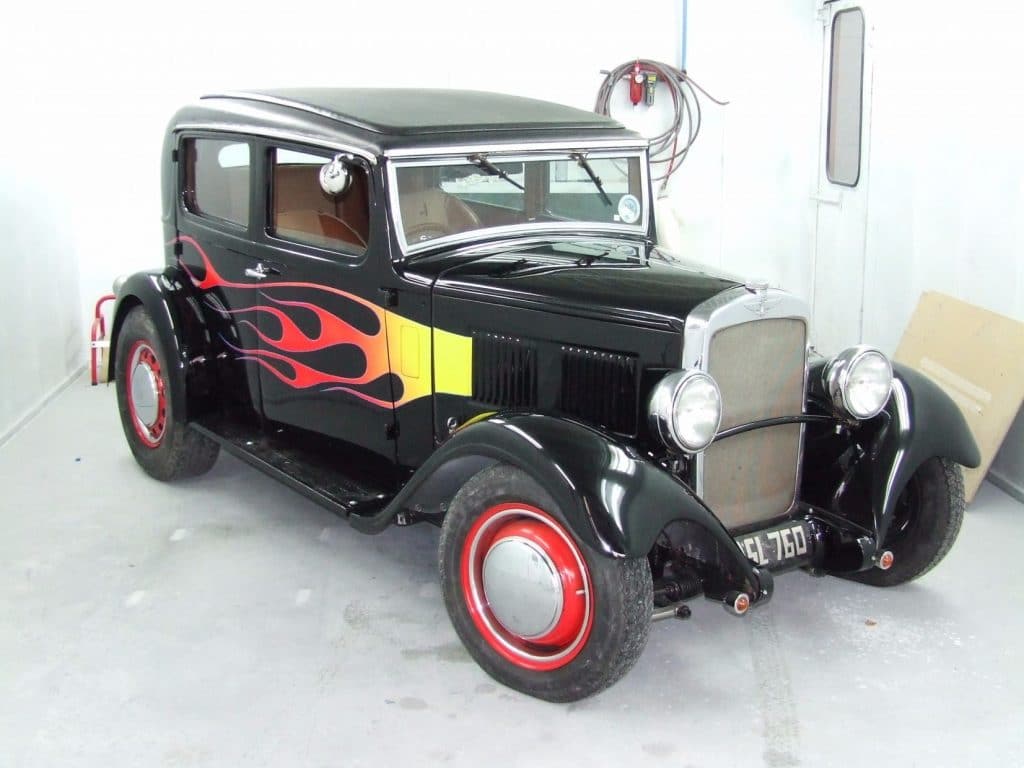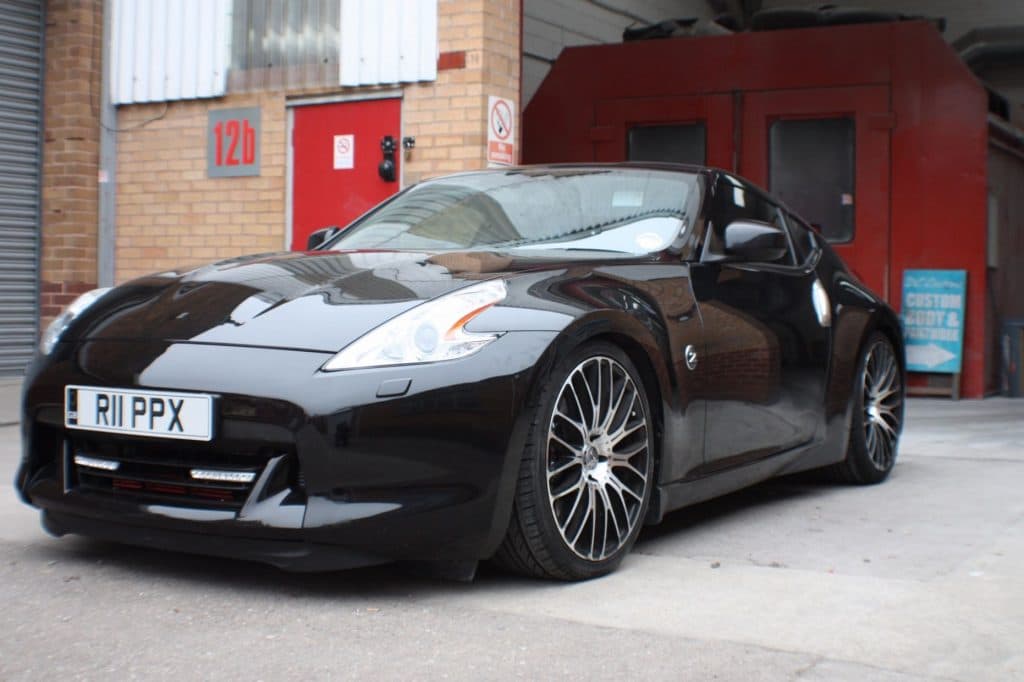 Priced from £700 + VAT 2 days - 70 – 80% Paint Correction Factor includes:
Using body solvent to get rid of tar and honeydew that can damage a car's paint.
To avoid contaminating the wash and the dirt, use a two-bucket washing approach.
The petrol flap, door latches, bodywork, and wheels are all washed.
Use of clay bar, compressed air, and deep pile drying towel to remove contaminants, plastic grille masking, door gap masking, etc.
To remove holograms, swirl marks, and add a deep shine to fading paintwork, use a two-stage machine polishing process.
Hand wax using our favourite Carnauba wax.
Windows cleaned inside.
Interior clean (light).
Carpets vacuumed.
Priced from £1050 + VAT 3 days – 80-90% paint correction factor includes:
Same clean as stage 1
To get the paint as close to a brand-new, unmarked OEM finish as feasible, scratches were sanded using several grades of paper.
Between steps, all panels are cleaned to prevent scratches.
Plastic, rubber, and chrome trims have been polished or treated.
Vents and trim were cleaned inside with compressed air and various soft brushes.
Deep cleaning of carpet with a wet and dry hoover.
Engine bay clean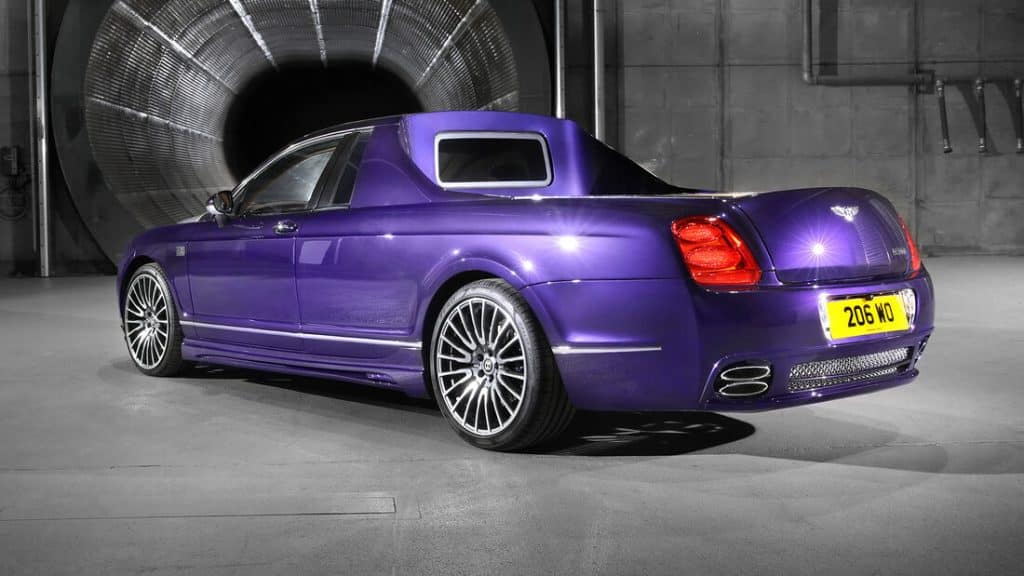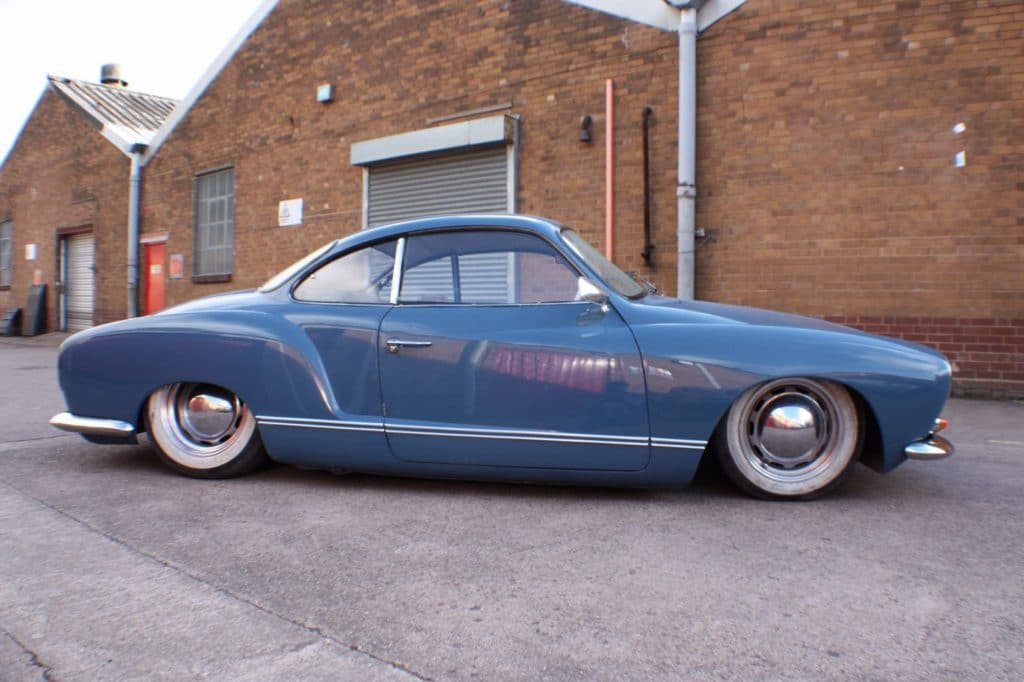 Our showstopper special stage 3 car detail is priced from £2800 + VAT 1-2 weeks – up to 100% paint correction factor includes:
Orange peel removal
Similar to stage 1, use body solvent, wheel wash, snow foam, hand wash, and mask.
To give the paintwork on the outside of the car a flat finish, all orange peel is removed by sanding it down with different grits of sandpaper (this is the process on all of our show cars).
finishing with a 3000 grit, using a machine polish, and wiping the panel between each step.
2 coats of Carnauba wax (our preferred wax).
Full interior valet
Carpets receive a deep clean.
Engine bay clean and detailed.
wheel removal and exterior and interior cleaning. Wheels painted in fine detail. All-wheel nuts were tightened to factory specifications.
Wheels seals with wheel wax.
external glass treated to repel water.
Get in Touch with Dc Customs
Look no further for car detailing in Birmingham than DC Customs. Although we offer 3 detailing packages, we can tailor detailing to suit your needs and budget. We understand at DC Customs that no vehicle is the same as they all come In different conditions. It is important to note that all detailing stage plans, including the VAT are estimates until the vehicle is inspected upon arrival.