Looking to fit a new body kit?
When it comes to body kit fittings and custom kits for your car, DC Customs is exactly the place you're looking for. We specialise in fitting spoilers, bumpers, and many other kits that you maybe have been eying up lately.
If you're looking to install that new body kit, you'll need to find a reliable installer. DC Customs is the area's premier installer and provider of body kit fittings. Our team can install any sort of body modification on your vehicle.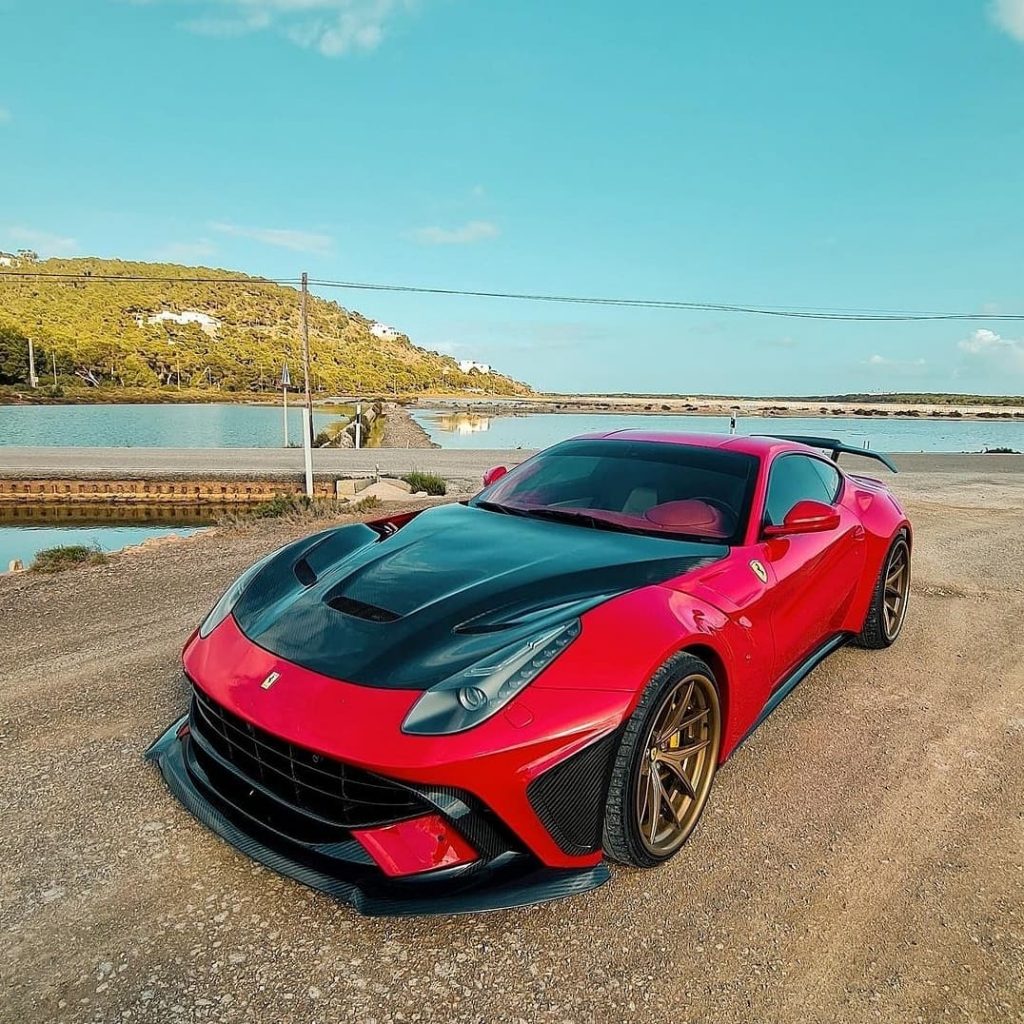 Looking for that new spoiler?
Body kits can cover almost anything, from aftermarket spoilers and front or rear bumpers, to new hoods and way more.
Some of the benefits of a new body kit installation:
Enhanced aesthetics
Improved aerodynamics
Customisation options
Increased aftersale value
DC Customs can install body kits for you, saving out on the stress or hassle. With our experience with custom car fabrications, you know you're in safe hands. So - if you're looking to get that new hood fitted, or maybe some new side mirrors, we've got your back.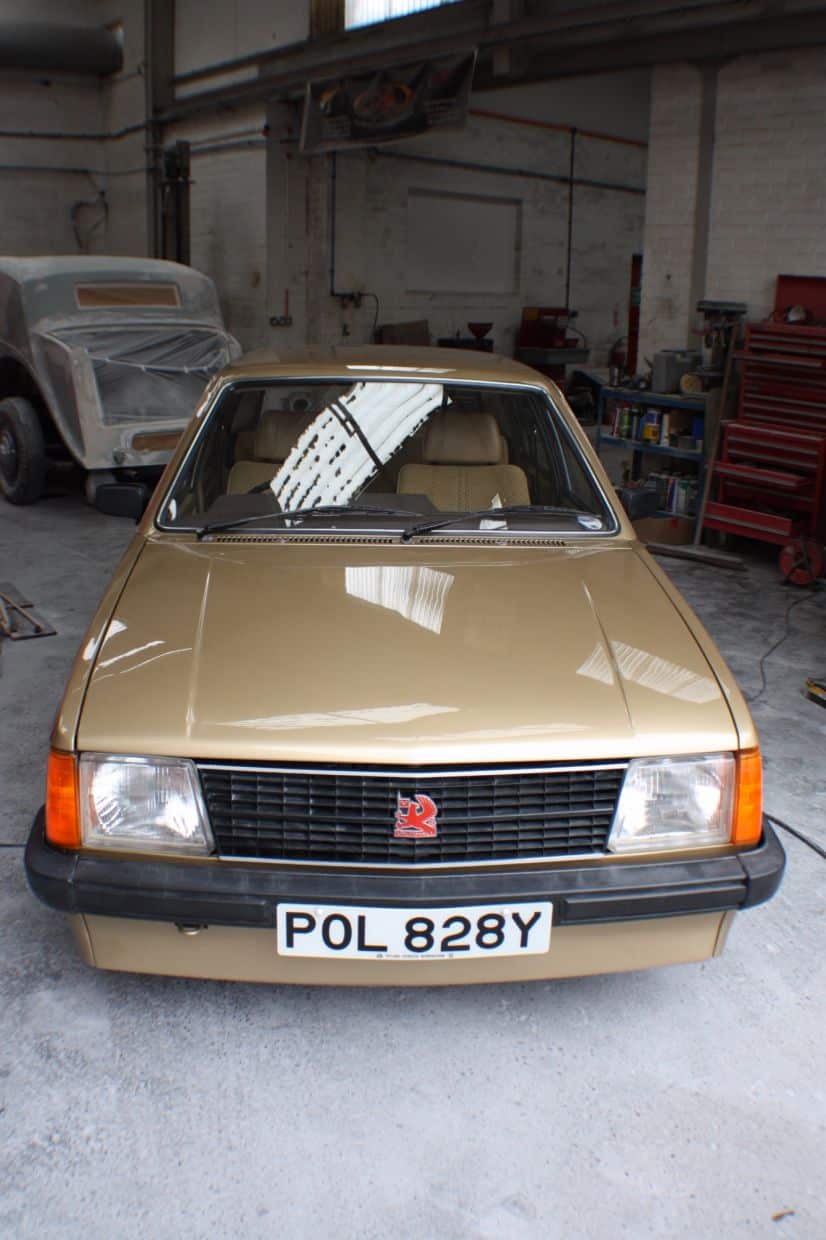 Want to install a new body kit?
Whatever you're looking for, contact us and we'll help you out with what you need!