DC Customs - Birmingham Car Modification Specialists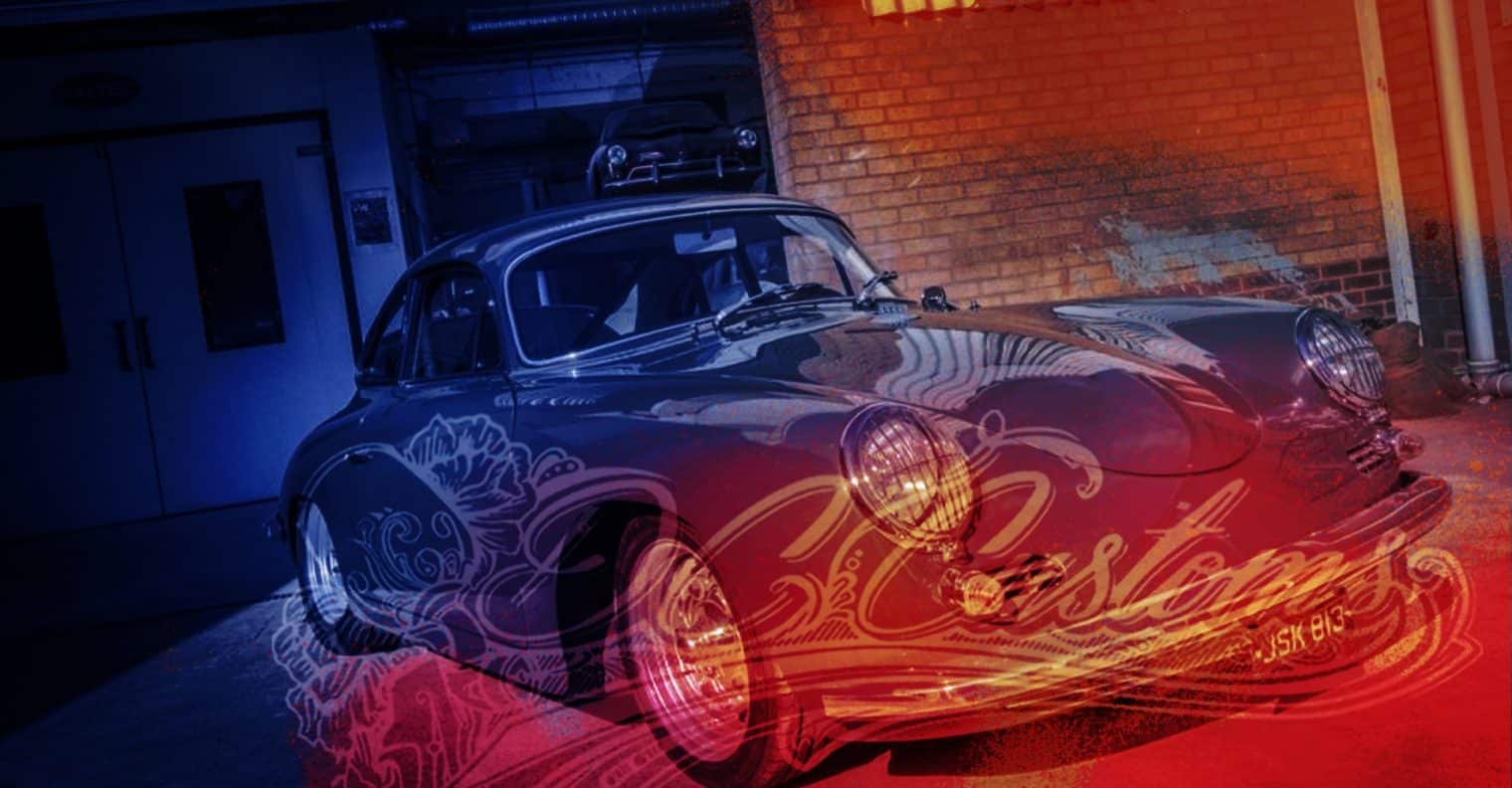 Based in Birmingham, DC customs have years of experience in providing a vast array of car modifications, customisations, and paintwork services.
We office a wide variety of services to modify your prized possession, whether you are looking for high-quality body repairs on your vehicle from scratches, dents, or major accident damage to modifying your vehicle to add that unique or bespoke look or even a complete rebuild, we are here to help for all your Birmingham car modification requirements.
Here at DC Customs all our staff members and technicians are fully qualified and trained to the highest standard in car body repair techniques, paintwork, and modifications providing consistent professional results to the highest standard.
Our Birmingham Car Modification Services
Our Birmingham car modification services include:
Customer paint, flames, candy, pearls etc
Air suspension
Body kit fitting
Hydraulics
Body and paintwork scratch repair
Smart repairs
Mechanical modifications
Welding
Custom interiors and retrimming
Custom Stereo Installations
Sat nav
Powder coating
Engine modifications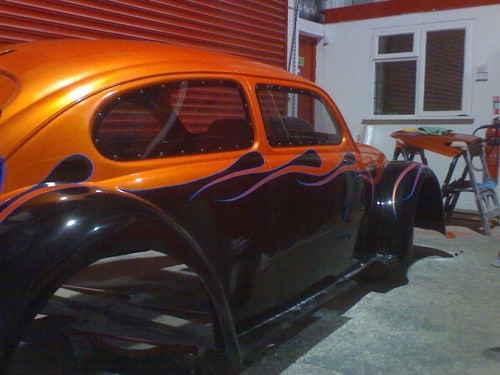 Body Shop and Paint Service
Included in our our Birmingham car modification service, we provide you with an expert car body shop and paint service and for all customisations we use House of Kolor paint as well as special chrome paint to make your car stand out from the crowd. Working together we can create truly personalised results by creating a vehicle colour and paint scheme tailored to you, turning your ideas into reality.
Our bodywork paint service includes:
Chrome painting
Vehicle graphics
Paintwork correction
Detailing service
Resprays
This is a valuable service we provide if you are wanting to get rid of light scratches, swirl marks, and orange peel that can be found in manufacturers standard paint.
As part of our Birmingham car modification service no mechanical or upgrade service is too big or too small.  Whether you have a car that is just running a little rough and simply needs a service or have a car that was originally a project that has never been finished and needs a complete rebuild and fitting of new parts, we can take care of it all.
In contrast, if your car is in perfect working order but you want it to have more umph and power then our Birmingham car modifications can also turn your car into a new power machine by upgrading its parts to extract more power, make it go faster or be more fuel-efficient at the same time.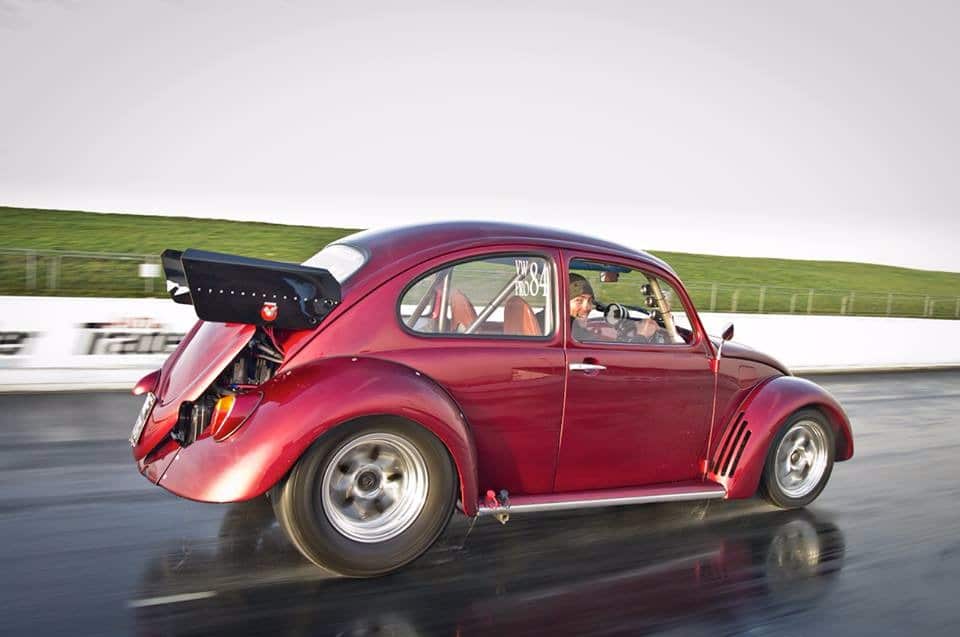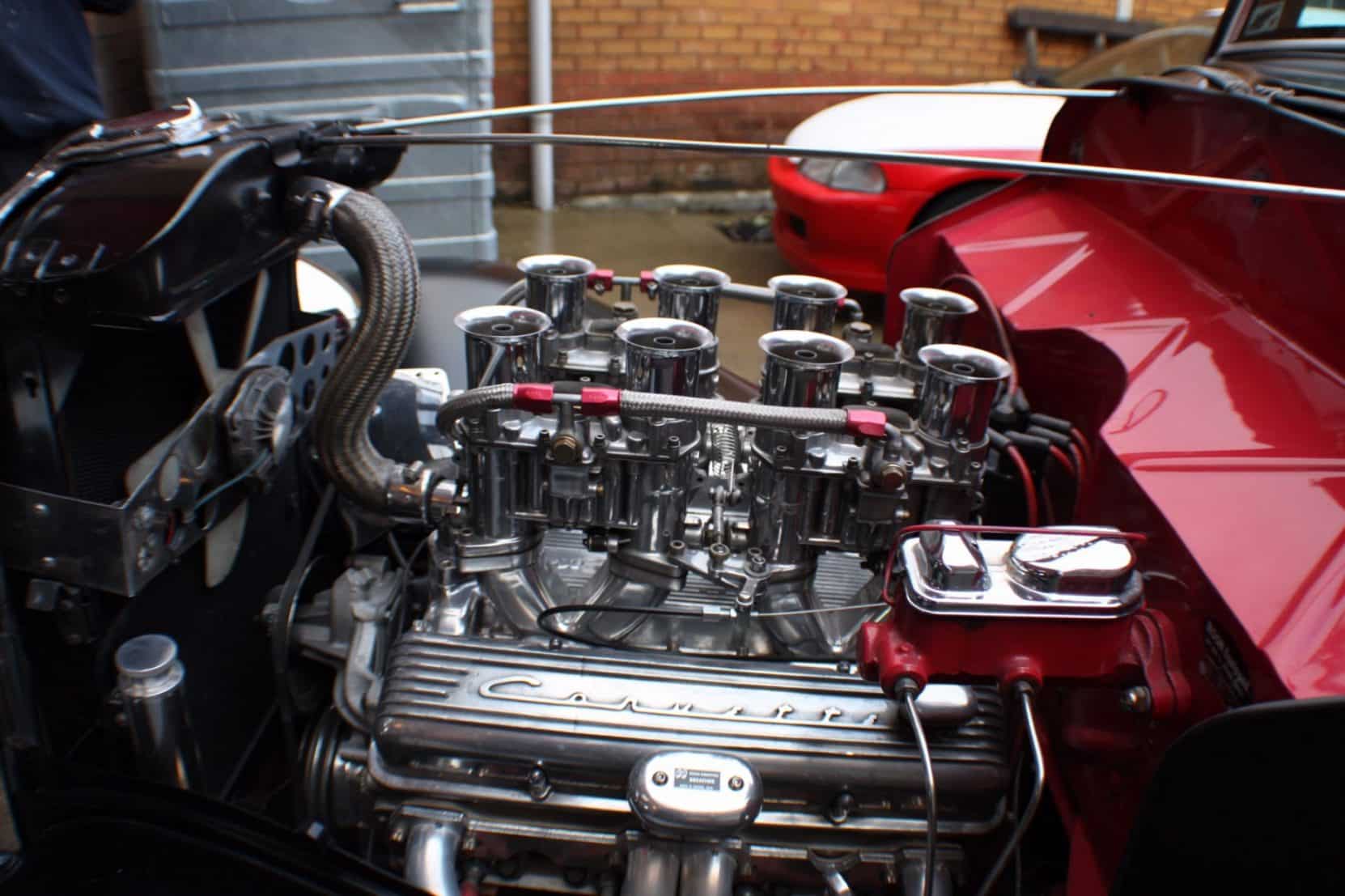 If you would like more information about a specific area included in our Birmingham car modification service or for an informal chat about how your car could be potentially modified in line with your own ideas and concepts get in touch today.  Contact us here or call us on 01384 636 459